For us, living in an area means taking care of it, treading mindfully as we pass through it. Apart from recuperating indigenous grape varieties, therefore, we are committed to preserving the historic configuration of the landscape and protecting it with activities to maintain it that are targeted and never invasive. The coexistence of slopes, pathways and vines has meant that micro-balances have been created over time, and biodiversity must therefore be protected. These are all elements that define the soul of these vineyard sites and of our wines. Together, we protect the terroir and its traditions, under lock and key!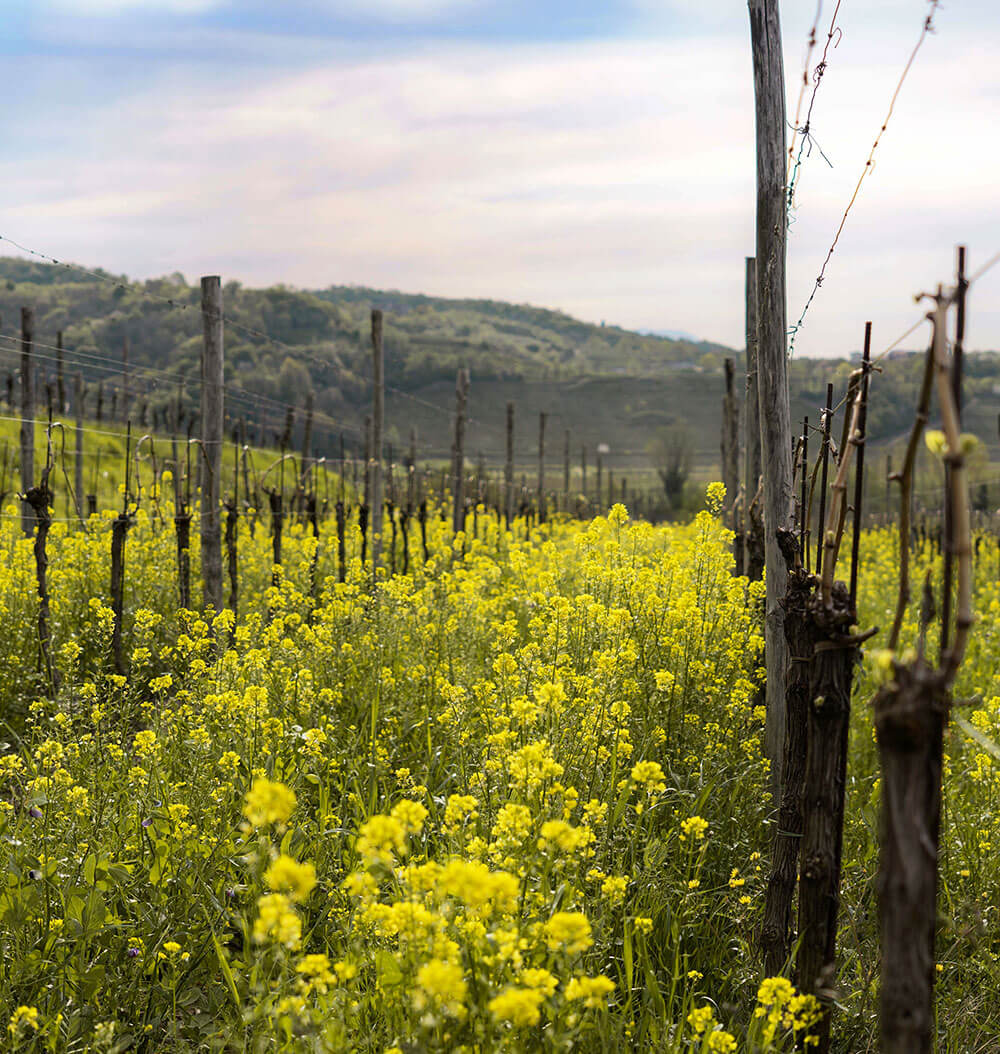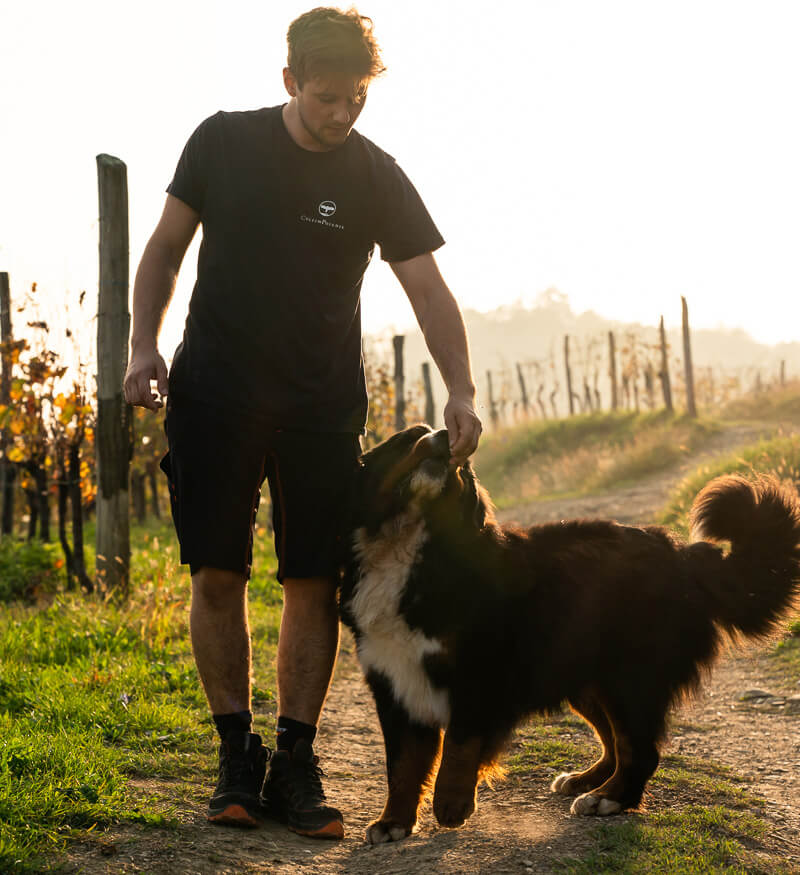 We have drawn up a charter of values: a constant benchmark for us and a guarantee for our visitors and clients.
INTEGRITY: the solidity of our principles and of our history as a family are the reference points for all our decisions, from the smallest to the most important.

RESPONSIBILITY: we safeguard our traditions and terroir, out of respect for those who live there and those who visit it, today and in the future.

PROFESSIONALISM: our expertise in wine and in hospitality results from years of experience, studies, and relationships forged over time.

EMPATHY: we wish to offer you a warm welcome and surprise you with a stay that is perfect for you.