Crystal clear golden yellow in colour.


The complex nose blends finesse and elegance, finishing long and rich. Lots of exotic fruit, ranging from banana to mango, and then chestnut honey, vanilla, oregano and roasted hazenuts.


Plush, pronounced and lingering it opens on the palate with a light aftertaste of plain chocolate. It beautifully complements risottos, white meat dishes, crustaceans and oven baked fish.
Technical information sheets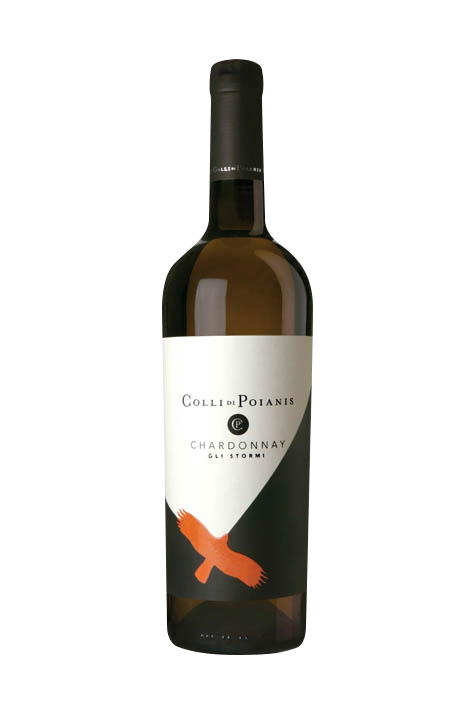 Varietal Chardonnay
Appellation DOC Friuli Colli Orientali
Production area Prepotto
Soil type Eocene marl and sandstone
Training system Spurred cordon
Winemaking and ageing The grapes are manually harvested destemmed and undergo soft pressing. Fermentation of the free run grape juice takes place following cold static settling for 5 days. Part of the juice ferments in controlled temperature stainless steel tanks and part in French oak barriques, where malolactic fermentation also follows. The lees are stirred regularly to extract maximum aroma and gain structure and natural stability. The wine stays on the lees in stainless steel, then bottled.
Serving temperature 10-12 °C