Clear, lustrous straw yellow in colour.


The aroma is flowery, fine-grained and delicate, with notes of acacia blossom and fruit ranging from pear to apricot and citron, finishing with some dried fruit.


In the mouth it is fresh, full flavoured and well orchestrated with delicate notes of fruit. It makes an ideal aperitif and matches well with cold appetisers, soups and cream soups, fish based dishes, and roasted poultry.
Technical information sheets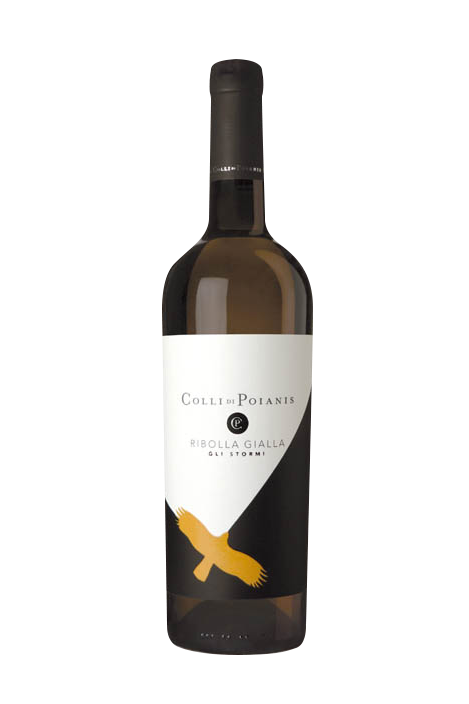 Varietal Ribolla Gialla
Appellation DOC Friuli Colli Orientali
Production area Prepotto
Soil type Eocene marl and sandstone
Training system Single arched cane
Winemaking and ageing The grapes are manually late-harvested from our oldest vineyard, destemmed and undergo soft pressing. Fermentation of the free run grape juice takes place following cold static settling for 3 days. Fermentation with added whole berries takes place in controlled temperature stainless steel tanks. The lees are stirred regularly to extract maximum aroma and gain structure and natural stability. The wine stays on the lees for 9 months, then bottled.
Serving temperature 10-12 °C