Lustrous straw yellow in colour with golden highlights.


The nose reveals fruity notes of golden delicious apple, russet pear, followed by lime blossom honey and an undertone of wild flowers and sun-dried hay.


In the mouth it is surefooted, mineral, with a good backbone and a pleasant long almond finish. In Friuli, it is traditionally served as an aperitif and goes perfectly well with San Daniele prosciutto, soft and medium hard cheeses, pastas and risottos, white meat and oven baked fish.
Technical information sheets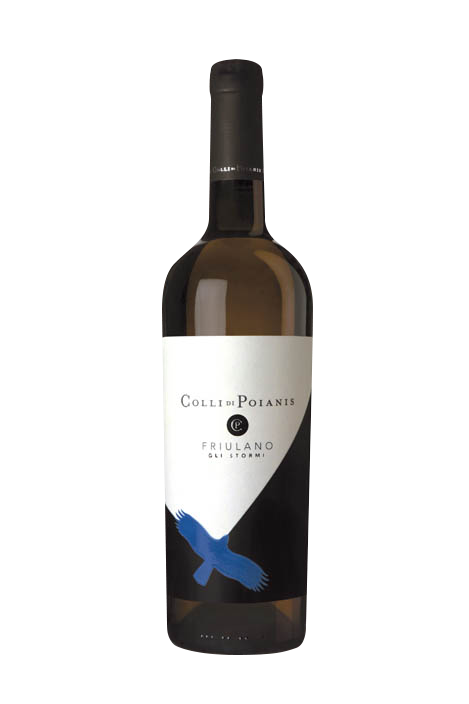 Varietal Friulano
Appellation D.O.C. Friuli Colli Orientali
Production area Prepotto
Soil type Eocene marl and sandstone
Training system Double arched cane
Winemaking and ageing The grapes are manually late-harvested from our oldest vineyard, and undergo soft pressing. Fermentation of the free run grape juice takes place following cold static settling for 5 days. Part of the juice ferments in controlled temperature stainless steel tanks and part in acacia tonneaux. The lees are stirred regularly to extract maximum aroma and gain structure and natural stability. The wine stays on the lees in stainless steel, then bottled.
Serving temperature 10-12 °C